The new BMW 7 series car for hire
Hire a BMW 7 series chauffeur driven car for your wedding from Kruuz chauffeurs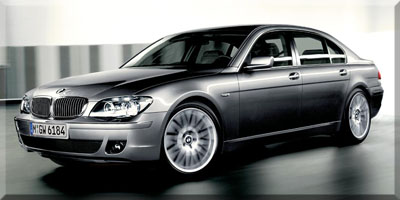 BMW 7 Series can seat up to 4 passengers
The latest BMW 7 series wedding car for hire
Full leather interior
Bring your own music CD
Quality German BMW 7 series wedding car for hire. Fitted with all the luxuries of a top end prestige car. Fine exterior design of the BMW 7 series makes this a hot wedding car. To find out how much the BMW 7 series will cost to hire for your wedding please enquire for a quote.
Our London wedding car hire service doesn't work on
the cheapest price, but the best service at a
competitive price.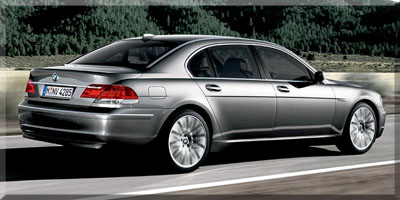 Wedding chauffeur with a smile!
Our specialist wedding chauffeur will be smartly dressed in a dark suit and tie, gloves and a chauffeurs cap are also available to complement the setting on your wedding day. Our chauffeurs are trained to be courteous and helpful in all situations, including photography and videography using the wedding cars and limousines, ensuring you get the perfect wedding pictures with your chosen wedding car or limo. We provide complimentary ribbons in the colour of your choice for weddings, floral arrangements are also available as an option.

=============================================
Phantom car hire - London chauffeur service - Wedding cars London - Bentley car hire - Rolls Royce wedding cars - Wedding cars