The Hummer limo for hire
Hire a HUmmer limousine for your wedding from Kruuz chauffeurs
Hummer wedding limousine hire in London with Kruuz chauffeurs is a simple affair.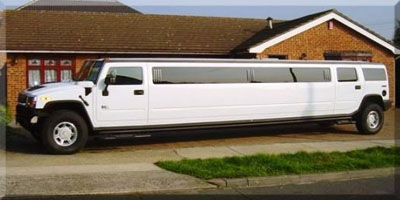 Up to 16 wedding passengers
Hummer limousines for hire in black or white
Plasma televisions
Leather limousine interior
Bring your own music CD
Hummer limousine hire in London and other areas including Essex, Kent and Surrey.
Our H2 Hummer limousines have built in televisions and sound systems aswell as a fibre optic and disco lighting combination. A beautifully designed bar area for your use is available with our hummer wedding limousines.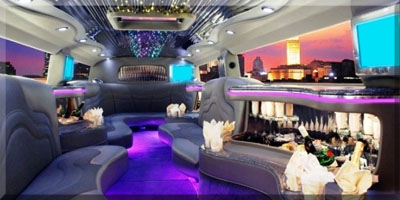 London Limousine hire starts from just £220 for the
Lincoln Towncar limo for a 3 hour wedding service,
in white or black.
Bring your own music and be the DJ in your limousine. The sound system is fully accesible by you so you can listen to the music of your choice
Wedding chauffeur with a smile!
Your specialist wedding chauffeur will be smartly dressed in a dark suit and tie, gloves and a chauffeurs cap are also available to complement the setting. Our chauffeurs are trained to be courteous and helpful in all situations, including photography and videography using the wedding cars and limousines, ensuring you get the perfect wedding pictures with your chosen wedding car or limo. We provide complimentary ribbons in the colour of your choice for weddings, floral arrangements are also available as an option.
=============================================
Full range of Wedding cars - Book a wedding car now - Chauffeur Service - London Chauffeur car hire - Wedding car hire in London